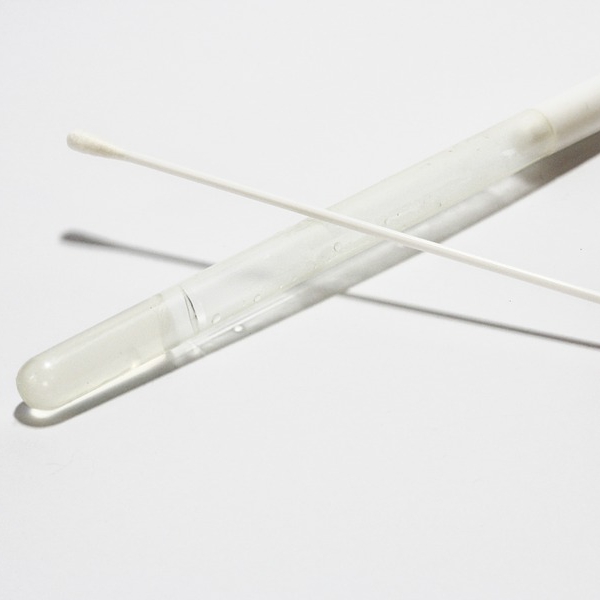 Stock image: Pixabay
Sanctions have been re-imposed on bars, clubs & restaurants.
The Dutch Prime Minister Mark Rutte has apologised for easing Covid restrictions too soon.

His Government re-imposed restrictions on bars, restaurant and clubs last Friday, following a wave of infections in younger adults.

Mr. Rutte said the decision to fully re-open nightclubs and hospitality two weeks ago was 'poor judgement,' which he regrets.

Case numbers in the Netherlands have increased from about 600 a day, to over 9,000 a day in that time.
The Netherlands was too quick to ease restrictions in June, caretaker PM Mark Rutte has acknowledged.

Last week, the country reported its highest number of new coronavirus infection cases since December. https://t.co/TsRGj9qWwu

— POLITICOEurope (@POLITICOEurope) July 12, 2021