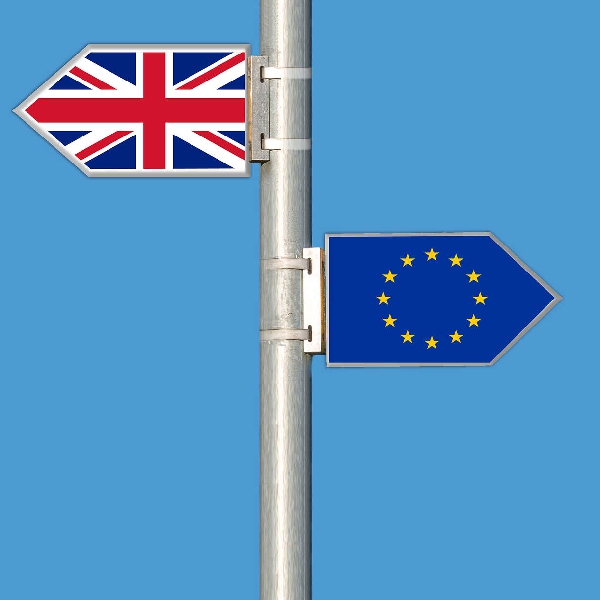 File image: Brexit via Elionas2/Pixabay
Legislation published by UK on Monday over-rides post-Brexit deal
The European Union has announced fresh legal action against the UK, regarding the Northern Ireland protocol.
The Foreign Affairs Minister says "reckless" British threats to breach international law have forced the EU to respond.
Simon Coveney says the decision to resume legal action's "not where we want to be" but is down to a deliberate UK strategy of "provocation over partnership".
On Monday, the British Government published legislation, making changes to the protocol - over-riding the post-Brexit trade deal.
British Prime Minister Boris Johnson insisted making changes are legal - and it's about fixing current issues.
This morning, the European Commission Vice President, Maros Sefcovic, said the UK Government's actions set out to "unilaterally break international law":