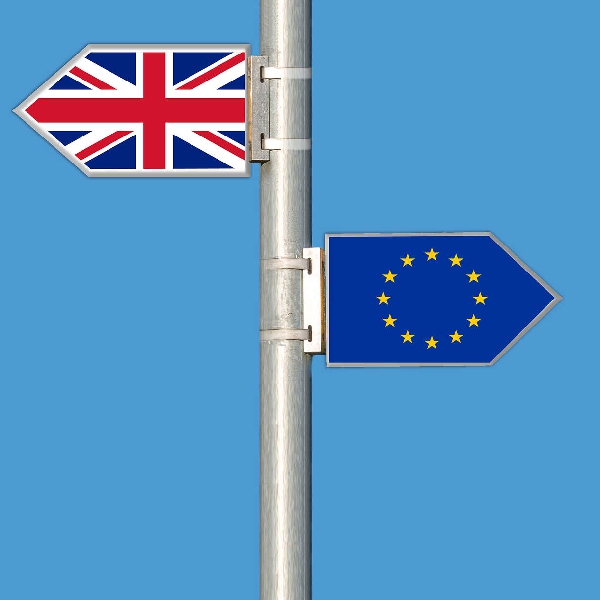 Stock image: via Elionas2/Pixabay
Led to creation of economic barrier between Northern Ireland & Britain
The EU is due to announce its plans aimed at resolving the impasse over the Northern Ireland protocol today, which has led to the creation of economic barriers between Northern Ireland and Britain.
British Brexit minister David Frost made an impassioned plea to the European Union, saying only "significant change" to post-Brexit rules could draw the poison from relations.
The measure, set up to avoid a hard border, has meant a trade barrier down the Irish Sea, and has angered unionists in the north.
He called for the removal of the European Court of Justice in overseeing any disputes surrounding the Protocol.
Irish Times Europe Correspondent, Naomi O'Leary, says that's something the EU just cannot sign up to:
Fine Gael spokesperson on European Affairs Neale Richmond expressed his concern that the deadlock will not be broken:
Sky's chief political correspondent Jon Craig explains what it's reported the EU will propose: