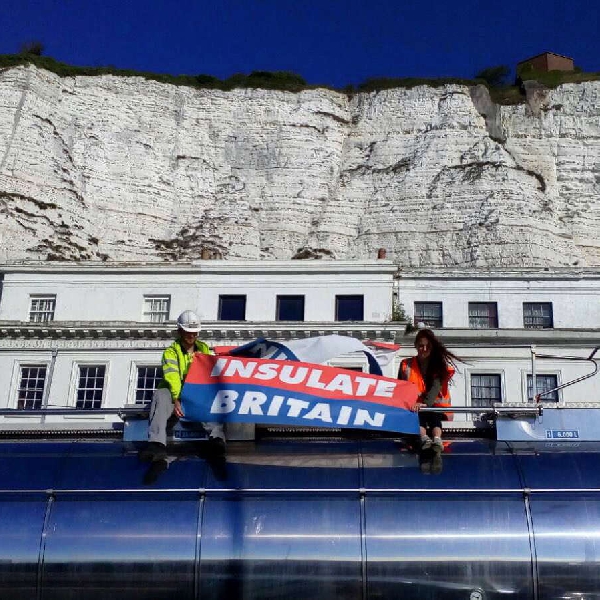 File image: Insulate Britain Twitter
M25 outside London
Insulate Britain protesters have returned to the M25 motorway outside London.
This is despite a British High Court injunction, meaning demonstrating could lead to fining or jailing.
52 people were involved in the action at a roundabout leading to Heathrow Airport in the west of the capital.
A spokesperson says demonstrators are "going nowhere" and will continue to call for emergency action to tackle climate change.
‼️INSULATE BRITAIN DEFIES INJUNCTION TO BLOCK M25 FOR THE SIXTH TIME‼️#insulatebritain #savelives #endfuelpoverty #getonwiththejob

Read More 👇👇https://t.co/KpCCuo30iq

— Insulate Britain (@InsulateLove) September 27, 2021