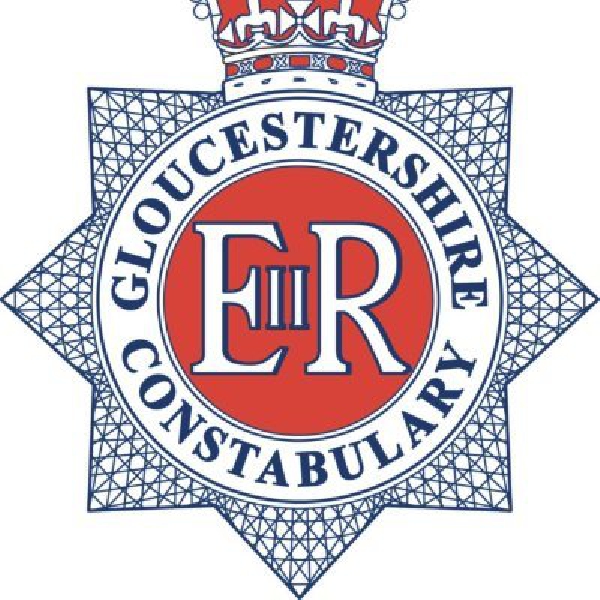 File image: Gloucester Police Logo/Twitter Glos_Police
Documentary film makers' research led to excavation
English police say they have finished excavation work at a cafe in Gloucester, where it was believed the body of a suspected victim of Fred West may have been buried.
No human remains, or items of significance were found.
The serial killer was a regular at the previously named Pop-In in Gloucester where Mary Bastholm, who went missing in 1968, worked.
Assistant Chief Constable, Craig Holden, says he hopes that "eliminating this location will bring some small comfort to her family":
Detective Sergeant, Faye Satchwell-Bennett, has this statement from Ms. Bastholm's family: