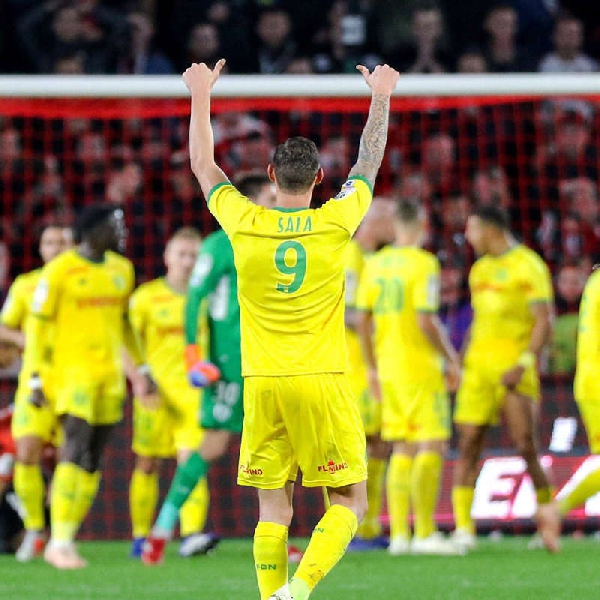 File image: Emiliano Sala via @EmilianoSala1/Twitter
Aircraft was flying from Nantes, France to Cardiff, Wales
The owner of a plane which crashed, killing Emiliano Sala, has told a court in the UK, she had previously ordered the pilot involved not to fly.

The aircraft was flying from Nantes, France to Cardiff, Wales, when it crashed near Guernsey in 2019, with the 28 year-old professional footballer on board.

67-year-old David Henderson, who is currently on trial, denies a charge of endangering an aircraft.

Mr. Henderson has admitted attempting to arrange a trip for a passenger, without permission or authorisation.
Pilot of plane that crashed into the English Channel, killing footballer Emiliano Sala was asked to not fly the aircraft, court hears
https://t.co/OJmmP78jUO

— BBC News (UK) (@BBCNews) October 20, 2021