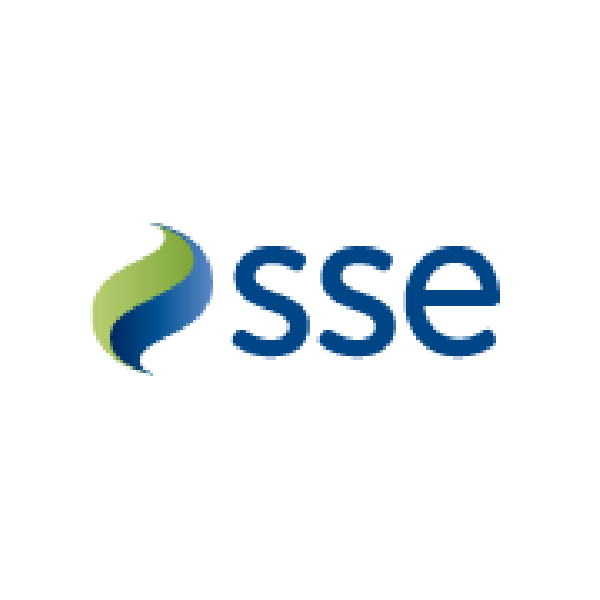 File image: SSE logo via @YourSSE/Twitter
Advice comes amid rising cost of wholesale gas
One of Britain's biggest energy companies has apologised after it advised customers to do star jumps and eat porridge to stay warm.
SSE gave the tips in a blog post, which was sent to customers.
Some of the tips including 'cuddling your pet or loved one' or hula-hooping.
Its owner, OVO Energy, says the company is "embarrassed" and says it understands "how difficult" the situation will be for many, due to the rising cost of wholesale gas.
Business Journalist, Gavin McLoughlin, outlines some of the other ways it recommended people keep warm: