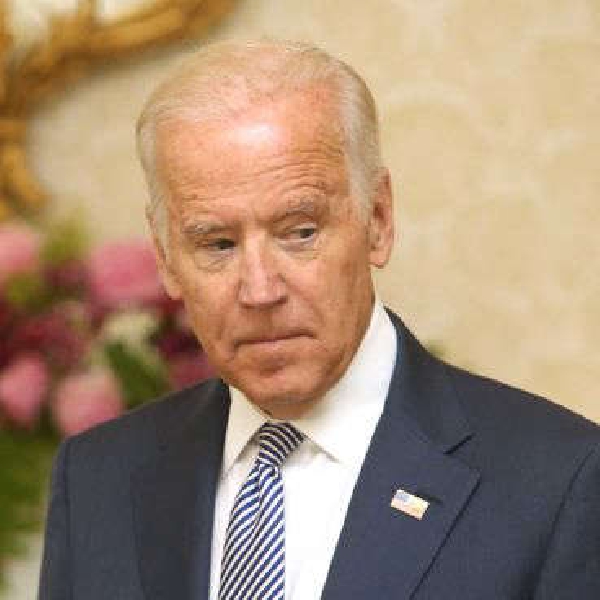 File image: Rolling News
12 people have died in the violent conditions over the past 10 days
US President Joe Biden has declared an emergency in the State of California after it was hit with severe weather.

There were thunderstorms, snow and strong winds yesterday - with 12 people killed in the violent conditions over the past 10 days.

Over 120,000 homes were left without power in the early hours of this morning.
Evacuation warnings were in place for around 13,000 residents of the flood-prone area of Sonoma County, north of San Francisco, where the Russian River was expected to overspill its banks in the coming days.

Biden has authorised the use of federal money to co-ordinate disaster relief efforts.
However, this week's storms could be even more dangerous.
The latest turbulent weather raises the potential for further flooding and mudslides in an area already saturated by days of rain.
A flood watch is currently active for much of California, where we're LIVE today monitoring storms.@JimCantore gives an update from his location in Capitola: pic.twitter.com/zIJk9ZJSDF

— The Weather Channel (@weatherchannel) January 9, 2023