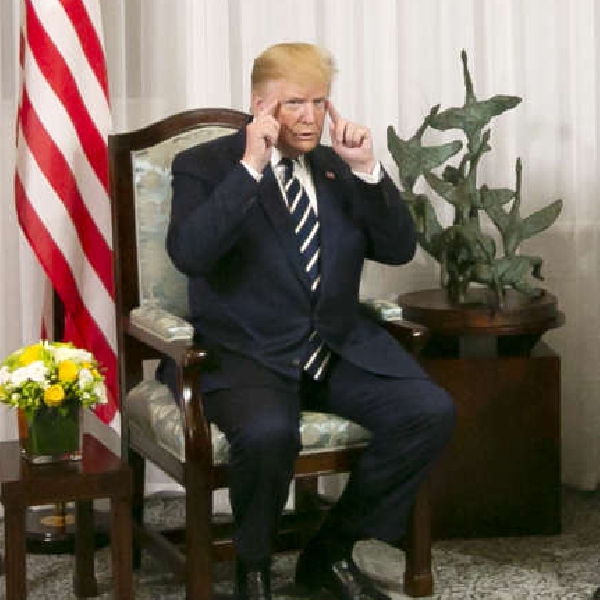 File image: Rolling News
Accusing defendants of violating right to freedom of speech
Donald Trump has taken legal action against Twitter, Facebook and Google, and their chief executives.
Mr. Trump is accusing the defendants of violating the right, to freedom of speech, which is a guaranteed in the First Amendment of the United States constitution.
The former US President has been banned from the social media sites, following the storming of the Capitol building by his supporters earlier this year.
He announced the legal action at a news conference in New Jersey.
Donald Trump filed lawsuits against Twitter, Facebook, and Google, as well as their chief executives, alleging they unlawfully silence conservative viewpoints https://t.co/JJqXs5xyn5

— Reuters (@Reuters) July 8, 2021