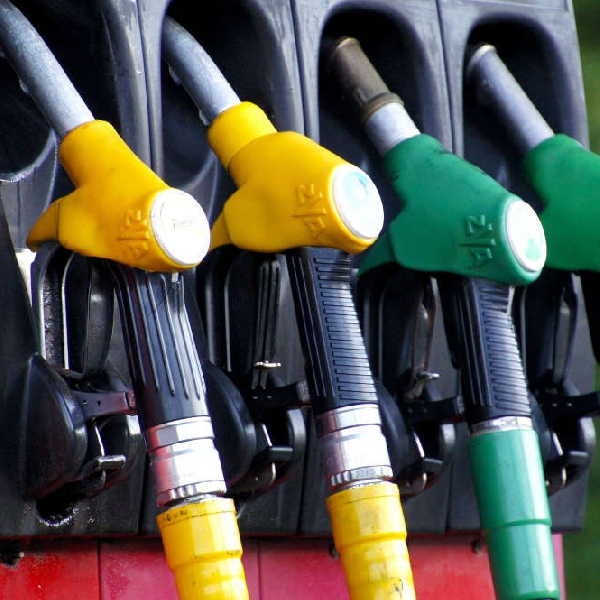 Stock image: Pixabay
Amid British fuel crisis
In the UK, footage has emerged of a man pulling what appears to be a knife on a motorist for apparently queue jumping at a petrol station in south-east London.

Video shows the suspect confronting a driver in Welling yesterday, then ending up on the bonnet and repeatedly kicking the car.

Police say they are investigating.