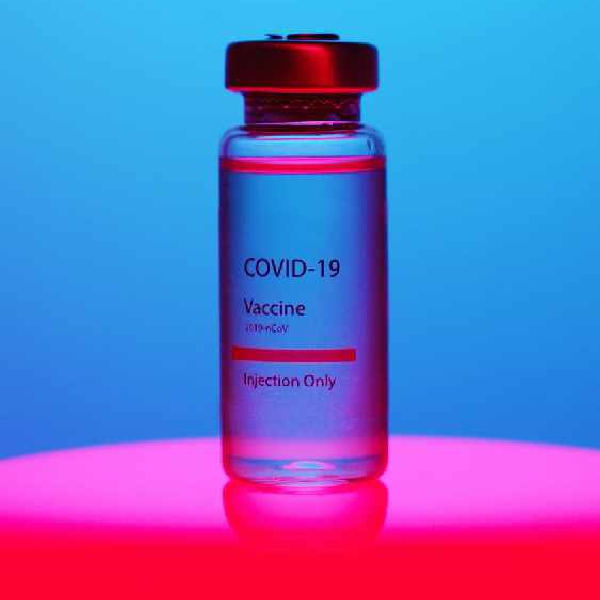 Stock image: Pexels
"Freedom Day" June 21st
The UK government is facing a race against time to ensure the most vulnerable people in Britain are fully vaccinated against Covid-19 by mid-June.
There is a target of those over 50, receiving a second dose of the vaccine, before England's so-called "freedom day" on June 21st, when nightclubs are signposted to open.
There are warnings the spread of the variant originally detected in India, could jeopardise reopening plans.
Professor of Public Health, Linda Bauld, thinks the 21st is too soon for full reopening:
Professor Adam Finn, a member of the UK's Joint Committee on Vaccination and Immunisation, says reopening shouldn't be rushed: