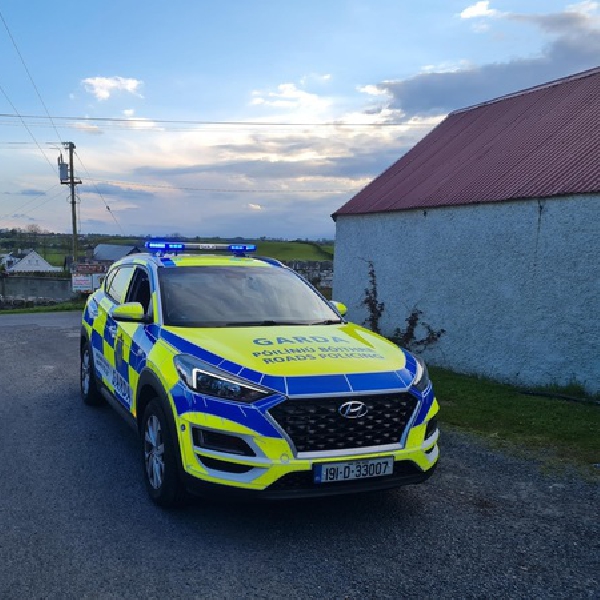 File image: RollingNews
Checkpoints conducted in Kilcock.
9 drivers have been sanctioned for breaking the speed limit in Kilcock.
Naas Roads Policing Unit mounted a speed operation in Kilcock.
All 9 have been issued fines and penalty points.
Naas Roads Policing Unit performed speed checks in the Kilcock area this Sunday. A total of 9 motorists were found to be travelling above the 50kph speed limit. Fixed Charge Penalty Notices were issued to all motorists involved. #SlowDown #ArriveAlive #SaferRoads pic.twitter.com/xiCTndW66C

— An Garda Síochána (@GardaTraffic) June 14, 2021
In a separate operation, also in North Kildare, Naas RPU seized 2 cars.
1 driver was an unaccompanied Learner with no L-Plates & the other car had no tax.
Fines and penalty points have been issued and proceedings are to follow.
Naas Roads Policing Unit were conducting a checkpoint in North Kildare over the weekend when they seized these 2 cars. 1 driver was an unaccompanied Learner with no L-Plates & the other car had no tax.

Fixed Charge Penalty notices for both drivers. Proceedings to follow. pic.twitter.com/pQGZCy8xph

— An Garda Síochána (@GardaTraffic) June 14, 2021