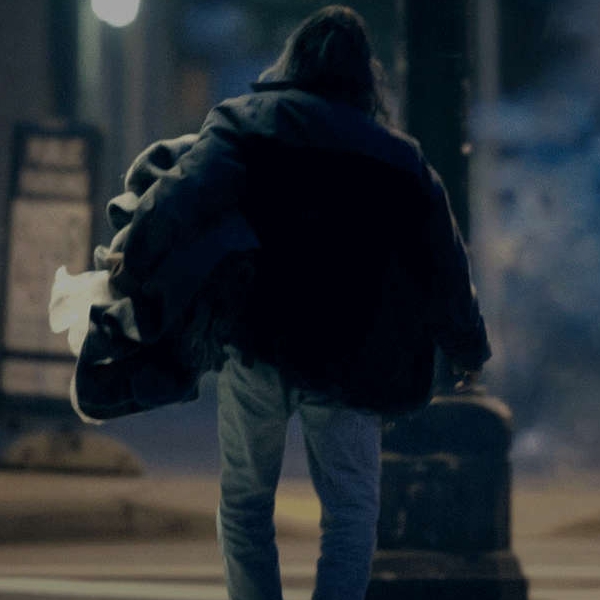 File image: Dublin Simon Community
Its Mid-East Regional office operates from Johnstown.
Some 722 people across County Kildare were supported by Peter McVerry Trust, that's according to the homeless charity's annual report for 2021which was published last week.
Peter McVerry Trust operates a Mid-East Regional office in Johnstown. The office serves the Kildare, Meath and Wicklow area.
The charity has continued to expand the services it offers people experiencing homelessness in the region in 2021, including the opening of a new social enterprise in Naas.
The on-site kitchen at Kerdiffstown House service underwent a large refurbishment to bring it back into use as a fully-functioning, HACCP approved, commercial kitchen.
The re-development of the facility will allow the charity to provide training and employment opportunities in the culinary and bakery industries, as well as in delivery driving.
The charity provides number of services across the region including Housing First, Housing Services, Homeless Services, Addiction and Recovery services, Aftercare housing and Resettlement Services.
Pat Doyle, CEO of Peter McVerry Trust, said "At Peter McVerry Trust we're focused on finding practical and sustainable solutions to the homeless crisis, which today touches every county in Ireland. We've been working in Kildare since 2014 and have seen a yearly increase in the number of people we're supporting."
"The newly refurbished kitchen at Kerdiffstown is going to be a brilliant asset for participants. We worked with local partners to deliver it and the project received grant aid from Kildare Local Community Development Committee as well as support from County Kildare LEADER Partnership.
"Not only will the kitchen be a fantastic training facility for people impacted by homelessness, but it will also provide nutritious home cooked meals to our homeless accommodation services."
"In 2021 we supported over 10,000 people impacted by homelessness.
"In 2022 we will continue to work as effectively as possible to reduce the number of people in homelessness across Ireland and give more people the key to their own front door," he added.