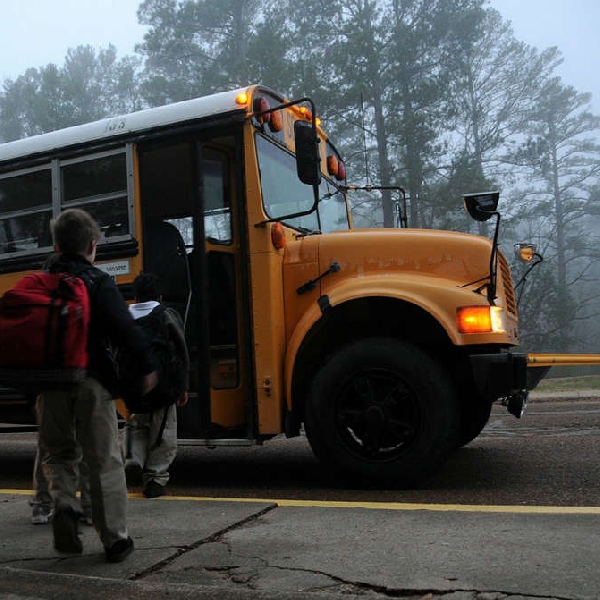 Stock Image: Pixabay
709 appeals were made nationally
709 appeals were made nationally regarding the provision of school transport services this year, including 77 in Kildare.
These figures were given to Labour TD Sean Sherlock by the Department of Education, in response to a parliamentary question.
In the surrounding counties, there were 18 appeals in Wicklow, 7 in Carlow, 26 in Dublin, 52 in Meath, 16 in Offaly and 19 in Laois.
In the 2022/2023 school year, over 149,000 children, including over 18,000 children with special educational needs, were transported on a daily basis to primary and post-primary schools throughout the country.
The total cost of the scheme in 2022 was €338.9m.