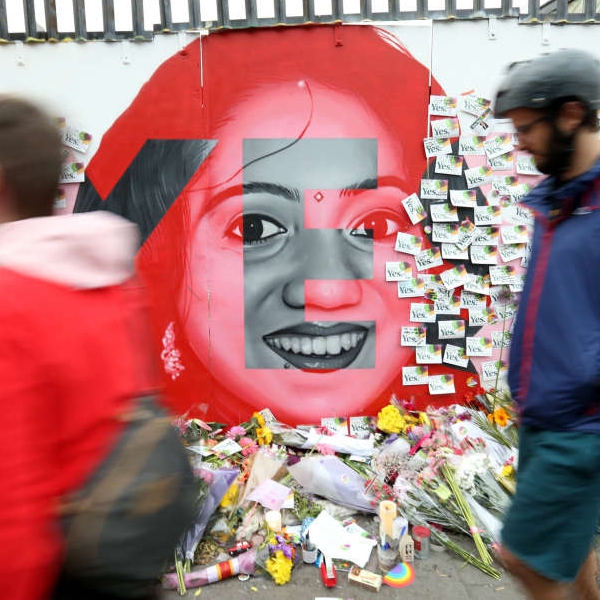 Researchers encouraging healthcare providers in Co. Kildare to partake
Maynooth University research has found anti-abortion protests have taken place in at least 10 counties in the Republic.
Protests have taken place in counties Cork, Donegal, Dublin, Galway, Limerick, Louth, Roscommon, Tipperary, Waterford, and Wicklow.
The research is currently being carried out by the Co. Kildare university, in collaboration with the 'Together for Safety' campaign.
'Together for Safety' is a national campaign, which was established by the Limerick Feminist Network, calling for implementation of safe access zones around the country's family planning centres, maternity hospitals & health care facilities.
Safe access zones were promised in 2018, which bans anti-abortion protests around 100m of maternity hospitals and clinics.
The aim of the research is to understand the extent of anti-abortion protests, since the abortion referendum in May 2018.
Research collaborator & lecturer at Maynooth, Dr. Camilla Fitzsimons, notes the research "is coming from a pro-choice perspective, this is made very clear".
She added the research "deliberately seeks to engage with healthcare works".
Dr. Fitzsimons notes researchers have yet to hear from healthcare providers in Co. Kildare.
preliminary findings from research with @together_safety on protests outside abortion providers. Would love to hear from providers in Kilkenny,Clare,Kildare,Mayo, Meath,Monaghan. Get in touch @arcclare664 @KKforChoice @MayoArc @Startdoctors @freesafelegal https://t.co/L0v2yhQLNr

— Camilla Fitzsimons 🇵🇸 (@Camilla_Fitzs) August 24, 2021
The survey questionnaire will remain open until the end of the month.
Dr. Fitzsimons joined Clem Ryan on 'Kildare Today' this morning: