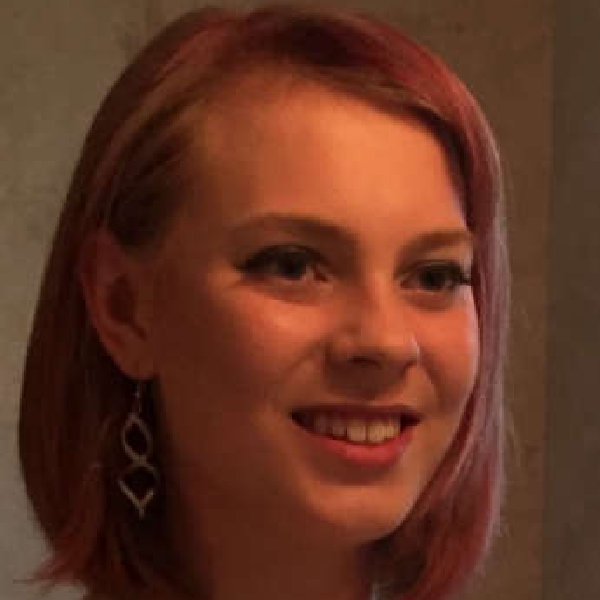 File image: Rolling News
Found guilty of Ana's murder in 2019, alongside Boy A
One of the two boys found guilty of murdering Ana Kriègel four years ago was due to appeal his conviction today - at approximately 11.20am this morning, it was confirmed that Boy B has withdrawn the appeal.
The prosecution's case against Boy B was that on a sunny day in May 2018, he lured Ana Kriègel from her home in Leixlip, to a derelict farmhouse in Lucan, where Boy A was waiting for her, and that he did so knowing that his friend wanted to kill her.
Today, Boy B's lawyers had planned to put forward their arguments as to why they believe his murder conviction should be overturned.
Boy B was in court today and addressed the judges to confirm his wish to withdraw the appeal.
He noted to the judge he understood the consequences of withdrawing his appeal.
The boys were 13 years old at the time.
Their identities can never be revealed because of their ages at the time they murdered Ana.
Following a lengthy trial before the Central Criminal Court in 2019, both he and his friend, dubbed Boy A by the media, were found guilty of Ana's murder.
Boy B, who is now 18 years old, was sentenced to 15 years detention with a review after 8 years.
Boy A has not appealed his conviction or sentence.
Ana's parents, Geraldine and Patrick, sat through every day of their daughter's trial in 2019.
Geraldine was there again today.
Sadly, Patrick passed away in June without knowing the result of the appeal.
Network News Courts Correspondent, Frank Greaney, joined Ciara Noble this afternoon's on 'Kildare Focus':