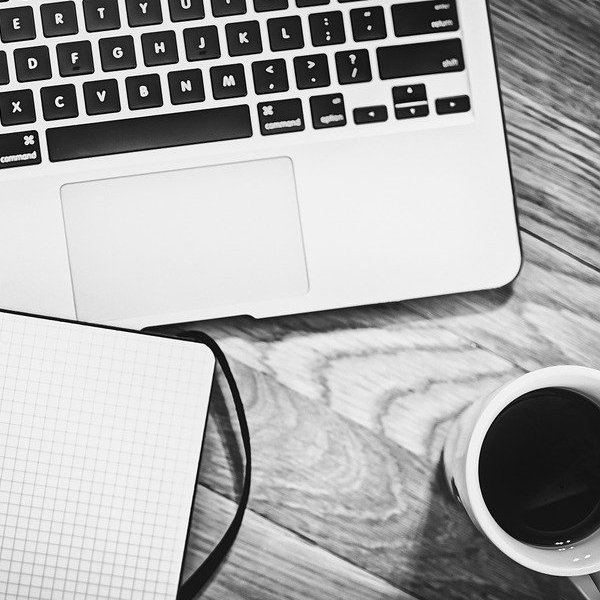 Stock image: Pixabay
Almost 10% of consumer concerns in the first half of the year to its helpline related to UK purchases.
There's been a 63 per cent rise in consumer complaints about Audio-Visual and Electronic Goods.

A new CCPC Consumer Contacts Report for 2021 shows that's compared with a 71 per cent fall in queries over Travel, Transport and Holidays.
💡Our #ConsumerContactsReport shows issues relating to faulty goods & services 🔧 topped the list of consumer queries in H1 2021 📝 A 15% increase versus H1 2020. For more info. on your #rights & #faulty goods click 👉 https://t.co/NOgVhb9Ylx pic.twitter.com/wUOetnzcQI

— CCPC (@CCPCIreland) August 27, 2021
Almost 1 in 10 consumer concerns in the first half of the year to its helpline related to UK purchases.

Competition and Consumer Protection Commission spokesperson Sallins resident Doireann Sweeney, says faulty goods are a big problem
:
Doireann Sweeney says electronic goods caused the most headaches for buyers
👀 Check out our #ConsumerContactsReport which details key stats & insights from over 19,800 consumers 👥 who contacted our helpline from Jan-June 2021 👉 https://t.co/XrP2HSGbvn If you would like to speak to a consumer rights expert ☎️ call 01 402 5555. pic.twitter.com/ppWYNj7Pik

— CCPC (@CCPCIreland) August 27, 2021