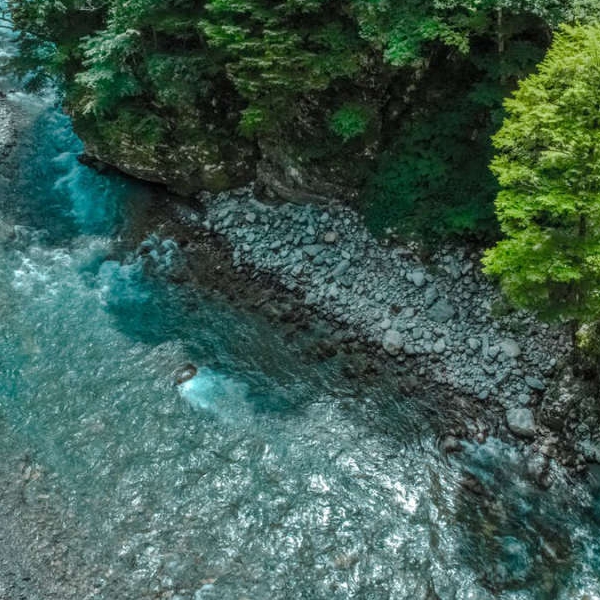 Stock image: Pixabay
Its proposed for the Rathaskar and Castlesize rivers.
A risk assessment of proposed river culverting in parts of Naas is being requested.
A culvert is a tunnel carrying a stream or open drain under a road or railway.
Green party Cllr.,Colm Kenny , wants Kildare County Council to look at "the benefits, risks and potential future implications arising from the culverting of rivers and watercourses, especially given the emphasis on keeping rivers open in the draft Naas Local Area Plan".
Its with particular reference to the Rathasker river beside Áras Cill Dara, the Broadfield river and the Castlesize river along the Blessington Road.
His motion will be debated at the September meeting of the Naas Municipal District.