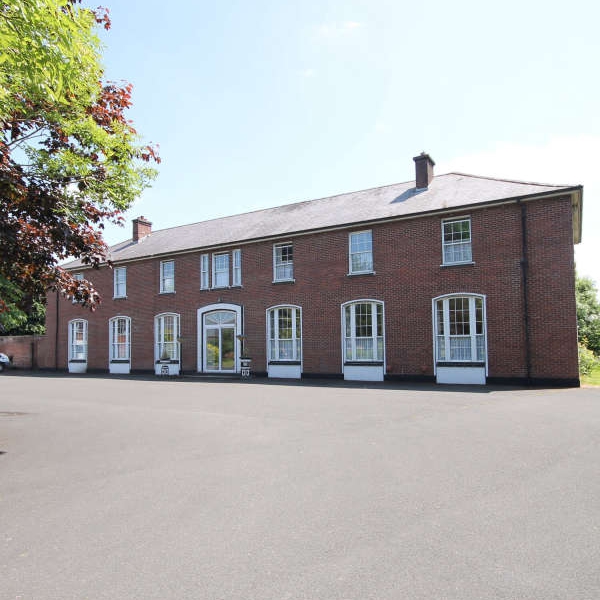 KCC now considering the best use for the 2.7 acre town centre site.
Kildare County Council has confirmed the purchase of the Liffey Lodge property in Newbridge.
The Patrician Brothers agreed to sell the Monastery and grounds to the Council earlier this week.
The 2.7 acre town centre site was thought to have attracted significant interest from the private sector, but it has now been secured for the benefit of the local community.
Welcoming the news, Sonya Kavanagh, Interim Chief Executive, Kildare County Council says "work will now begin on developing a feasibility for the site including consideration of the optimum mix of uses."