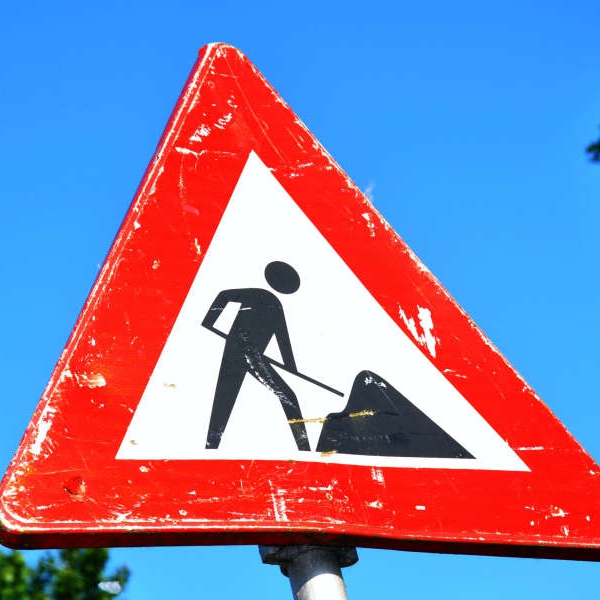 Stock image: Pexels
Overnight works are taking place in Athy on Wednesday.
Gas Networks will be carrying out essential roadworks on the N78 at Leinster Street,Athy on the night of Wednesday 15th June.
The road works will be carried out between the hours of 7pm Wednesday until 6am on Thursday morning.
During the works the traffic lights at the junction of the N78 and R417 at Emily square will be switched off and manual traffic control will be in operation.
Kildare County Council advises that short delays should be expected.