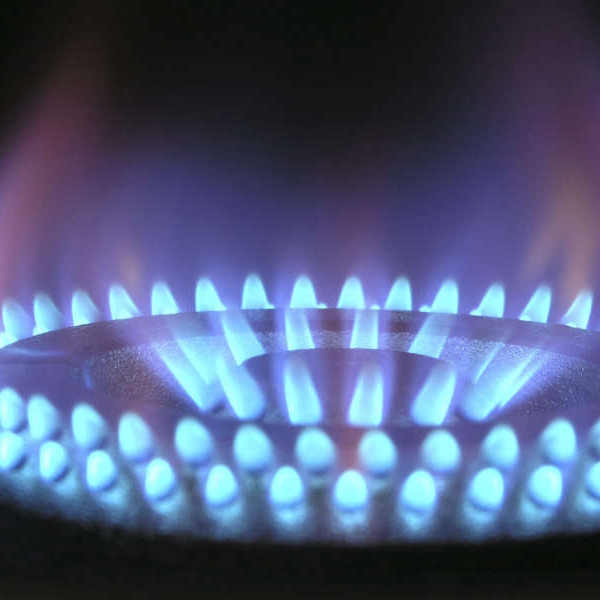 Providers cutting switching discounts
There is further bad news for energy consumers in Kildare.
Electricity and gas providers have slashed discounts for switching between suppliers.
Charlie Weston, Personal Finance Editor witht he Irish Independent's says the savings for switching have dropped from around a thousand euro per year to just under 400.