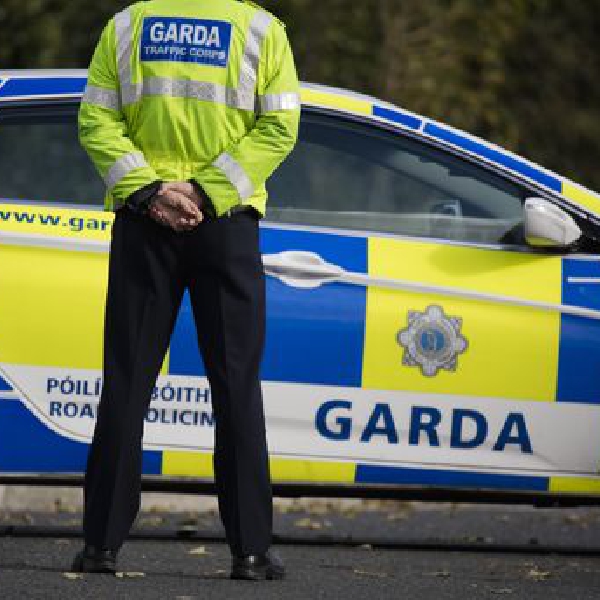 File image: Rolling News
A woman in her 40s was seriously injured.
Gardai in Newbridge say investigations are continuing in to a hit & run incident in which a woman as serious injured.
Gardai say it happened in Rosconnell at 10.20am on Monday morning.
The woman, in her 40s, was standing beside a car when she was struck by a blue hatchback car, which failed to remain at the scene.
Two stationary cars were also damaged in the collision.
Gardai have carried out a technical examination of both cars and an investigation is underway.
The woman has been taken to Tallaght Hospital, and is in a serious condition.
Anyone with information is asked to contact Newbridge Garda Station on 045 431212.
Inspector Jim Molloy is stationed at Newbridge.
He joined Clem Ryan on Tuesday's edition of Kildare Today
Article up-dated to include Kildare Today interview with Inspector Molloy.