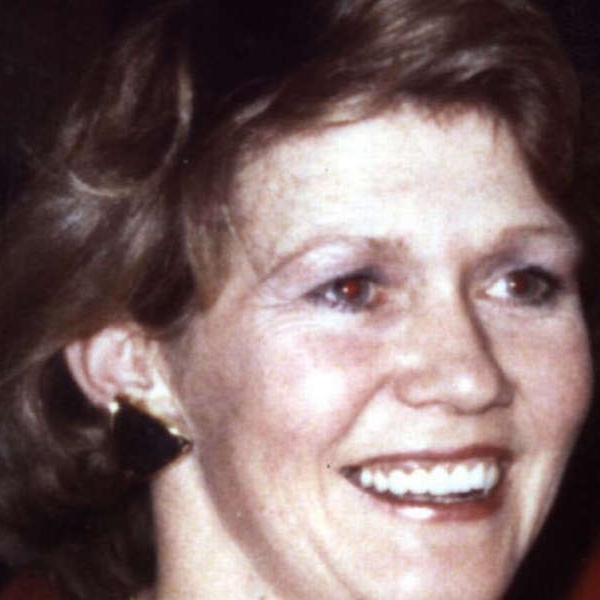 Ms Quinn was violently killed in January 1996
The husband of Joyce Quinn has spoken of his "sense of relief" at the decision of the Parole Board of Ireland not to grant parole to her killer, Kenneth O'Reilly, 27 years after her brutal murder on the Curragh.
However, Ray Quinn has said that he thinks Joyce's killer should never be allowed back into County Kildare.
Ray has requested that the people and residents of Kildare write to the the Superintendent in Kildare Town and support his request, to ensure that O'Reilly never sets foot in Kildare again.
Ms Quinn was 44 when she was murdered by O'Reilly, after she gave him a lift home on a rainy night in January 1996.
Her family later learned that O'Reilly had been seen hanging around the in Milltown shop and stalking her in the days leading up to the murder.
As she stopped the car to let him out, he savagely stabbed her. While she was dead or dying, he raped her, before stabbing her again in the neck.
Ray Quinn joined Eoin Beatty on Tuesday's Kildare Today, listen back to the interview here (some listeners may find this interview distressing):