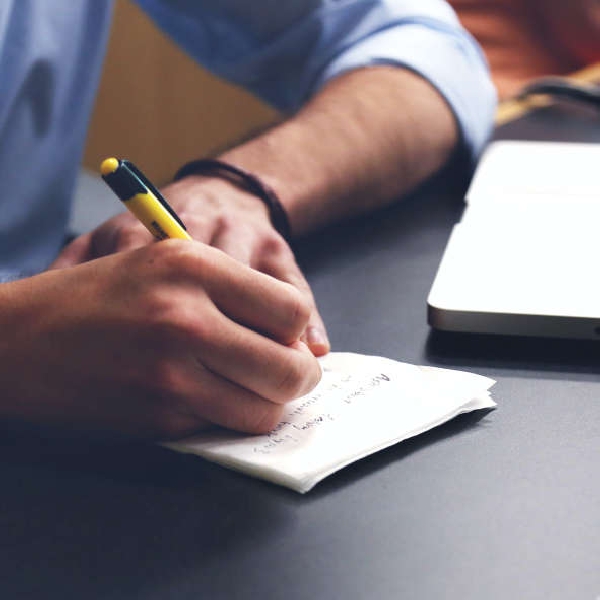 Stock image: Pexels
Commuters and locals that use this stretch of the M4 are invited to attend and have their say.
An in person event is taking place regarding the M4 Maynooth to Leixlip public consultation.
It's been online for the last week, however, there's a public consultation in the Springfield Hotel today Wednesday from 2pm- 8pm and tomorrow (Thursday) at the same time.
The consultation is to see how Kildare County Council can make the M4 better for use by local commuters.
The aim of the project is to assess the needs of the M4/N4 mainline corridor and junctions from Maynooth to Leixlip in terms of operational efficiency and safety.
Additionally, it aims to assess alternative transport modes or routes within the study area.
Cllr. Joe Neville told Kfm that it's a way of finding out how people locally feel and how to make the road better, listen back to the full interview here: