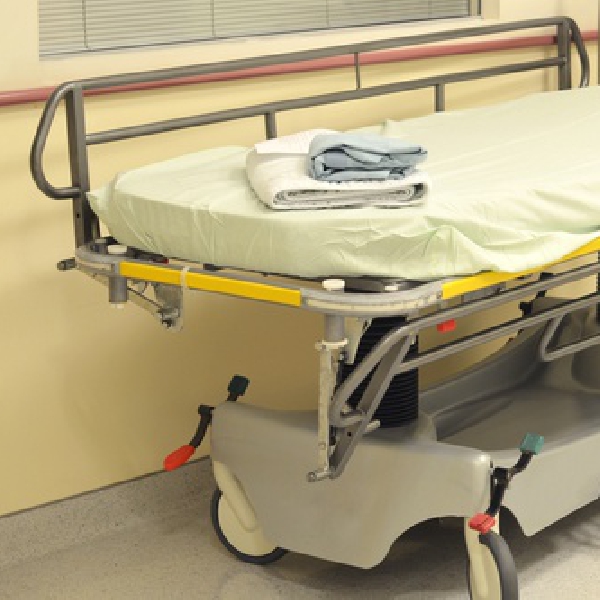 Stock image: Shutterstock
The figure is static on Tuesday.
There's been no change in the number of people on trolleys at Naas General in the last 24 hours
The Irish Nurses and Midwives Organisation says that, on Tuesday, 11 patients were on gurneys in the Emergency Dept.
That was a drop from 22, on Monday, but the figure is static today.
Nationally, 337 people are being treated on gurneys.
University Hospital Limerick where 59 people are on trolleys, is Ireland's most overcrowded hospital today.