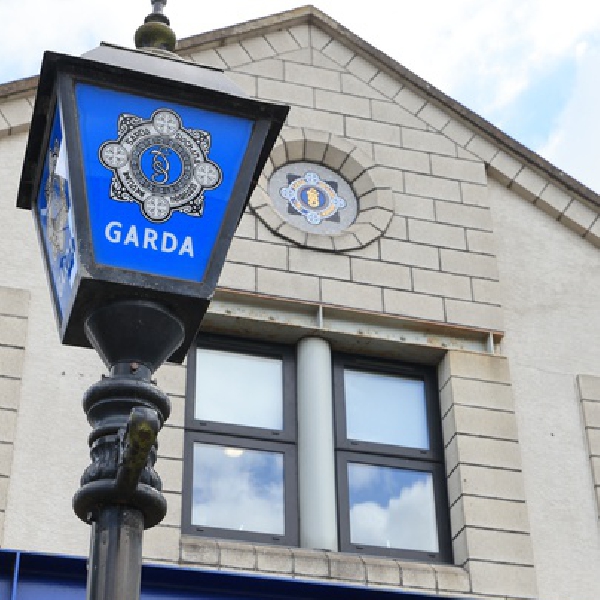 File image: Rolling News
A residential property was also broken into in Newbridge sometime bwtween the 25th and 27th
Gardaí are appealing for information following the ransacking of a crèche in Newbridge
On Thursday 23rd February between 3am and 7.30am Tots Creche in Moorefield was broken into and the crèche was ransacked.
If anyone in the area has CCTV or was in the area and noticed anything unusual or seemed out of place, please contact Newbridge Gardaí.
Also in Newbridge, on the 27th a home owner returned to house at Aylesbury Park and discovered the house had been broken into and items were stolen.
The house was broken into sometime between the 25th and 27th of February
If anyone in the area has CCTV or was in the area and noticed anything unusual or seemed out of place, please contact Newbridge Gardaí on 045 431212