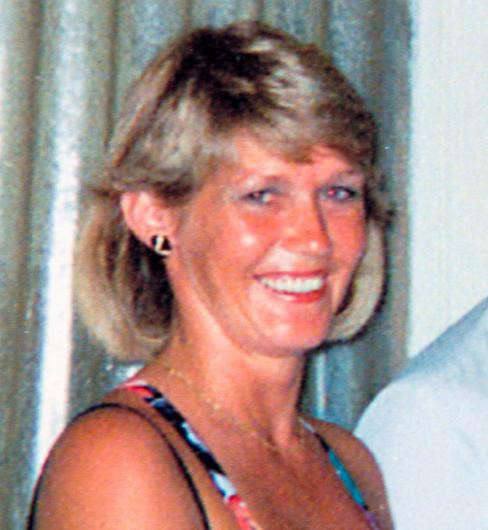 Convicted of murdering Milltown woman Joyce Quinn in 1997; serving life sentence
Kenneth O'Reilly, convicted, in 1997, of the murder a year earlier of Milltown woman Joyce Quinn, is to remain in jail
Kfm News has exclusively learned that Joyce Quinn's family have been officially informed this week that the killer's application for parole has been refused.
Kenneth O'Reilly, was 22, when he abducted and murdered the mother of three after she stopped to give him a lift on a winter's night in January 1996.
The shopkeeper volunteered to go out of her way to drop O'Reilly, who she knew, at a friend's house.
But as soon as they turned off the main road, unemployed meat worker O'Reilly attacked her, stabbing her in the chest.
He sexually assaulted the 44-year-old in the car before dumping her body near bushes on the Curragh, stabbing her one more time in the neck.
He was arrested a week after the killing when seven different witnesses said they saw him hanging around Joyce's newsagents shop in the hour before she locked up at 7pm.
His trial heard that at the time he raped Ms Quinn when she was either dying or already dead. He was not charged with the rape.
Her husband Ray and family have campaigned over the years for O'Reilly to be tagged and banned from the county when he is eventually released.
Kenneth O'Reilly is serving a life sentence for the murder.
He cannot reapply for parole for another two years.