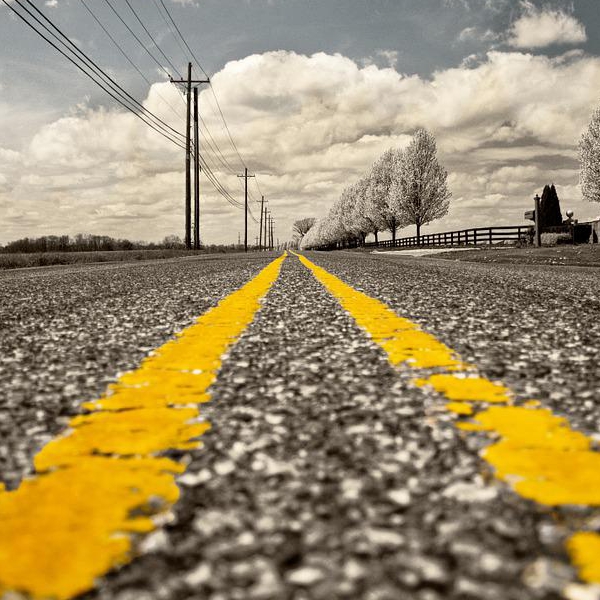 Stock image: Pixabay
The road was first mooted in the 1970s
Kildare County Council received approval from the Department of Transport to award the contract for the construction of the €30 million Athy Distributor Road.
The road was first mooted in the 1970s and is designed to funnel chronic traffic congestion from the centre of the town
Preparatory works have been underway along the route for 2 years.
The awarding of the main contract means that construction work can get underway in a matter of months, and will take around 2 years to complete
Labour Senator, Mark Wall, has been speaking to Eoin Beatty and Clem Ryan on Friday's edition of Kildare Today.
Senator Fiona O'Loughlin says "I am pleased that Kildare County Council is committed to implementing enhancements in Athy, including Emily square and that these improvements, which include the removal of traffic from the main street and the linking of active travel provision, will be completed by the Council alongside the Distributor Road"
Fine Gael Kildare South TD and Minister of State Martin Heydon "The award of this contract will allow construction of the long awaited ring road for Athy to commence before the year end and the redevelopment of Emily Square thereafter bringing traffic relief and new opportunities to the town of Athy and its residents and businesses."