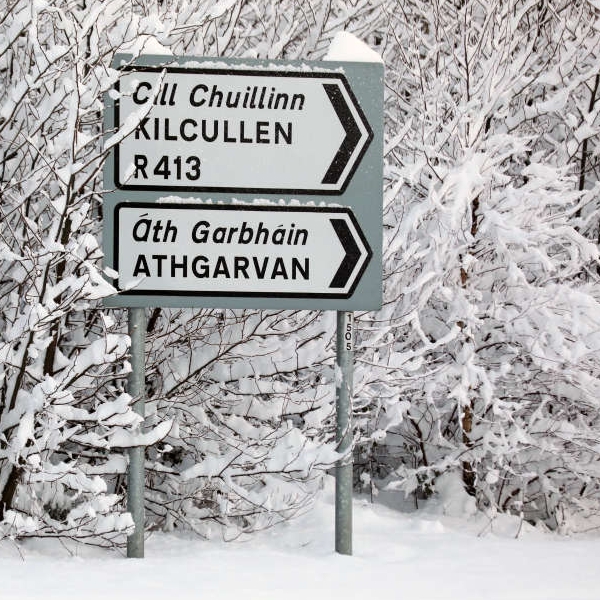 File image: Rolling News
Asked how they want the town to develop
Residents and workers in Kilcullen are being asked to participate in a community process, to design how they want the town to develop.
Members of the community will have the opportunity to express their views on the distinctiveness and uniqueness of Kilcullen - which could help encourage tourism and business strategies.
An online survey is now open, here.
A drop-in day will be held on Saturday (27th Nov) in Kilcullen Town Hall, between 11am and 4pm.
Kilcullen Community Association member Noel Clare, discussed the project on 'Kildare Today' this morning:
The design statement is part of Kilcullen Community Action & is funded by County Kildare Leader Partnership and grants, from Kildare County Council, through Cllrs Tracy O'Dwyer & Rob Power.