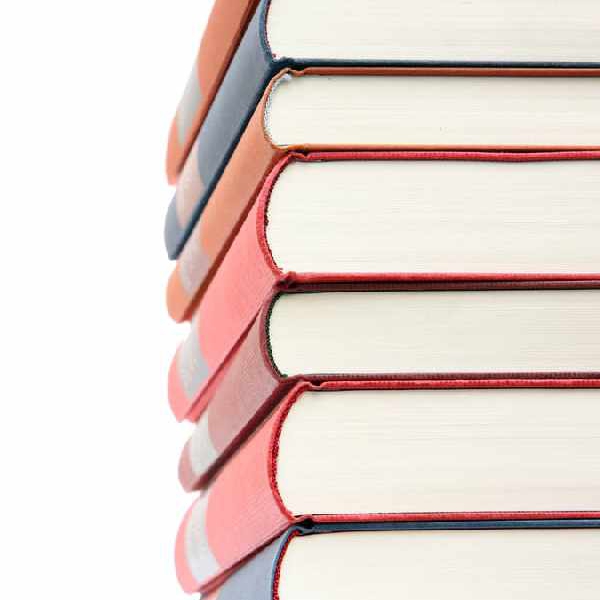 Stock image: Shutterstock
The festival will feature events such as Ten Books You Should Read.
Kildare Library and Arts Services has announced that Kildare Readers Festival returns to venues across the county from Monday, 3rd October to Sunday, 9th October 2022.

Kildare Readers Festival in partnership with the Irish Writers' Centre connects readers with authors and artists through exciting, innovative, and accessible events and workshops.
The Festival will welcome audiences for regular favourites such as Ten Books You Should Read.
There will be a slight change to the regular format, this year's session looks at banned books as recommended by former Director of the Irish Film Classification Office John Kelleher and researcher, writer, and podcaster Dr. Aoife Bhreatnach.
Another annual favourite, Sunday Sessions, will see Dermot Bolger speaking with award-winning playwrights Billy Roche and Bernard Farrell.

Bebe Ashley, Julie Morrissy and Cherry Smyth will discuss their inspirations, raw material and references, drafts and rewrites, aspects of presentation and publishing, and other elements framing their recent work with Christodoulos Makris. Kildare Libraries very own Wayne Byrne has received high acclaim for his books on cinema culture.
Author and journalist Sinéad Gleesonwill talk inspiration and fandom with Patrick Freyne.
Donal Ryan will be joining us to discuss his seventh book, The Queen of Dirt Island.

Associate Professor in Creative Writing at Maynooth University, Belinda McKeon talks to the incoming Writers in Residence for Maynooth University/Kildare Library & Arts Services Fíona Scarlett and Catherine Talbot.
The line up of events include with Suad Aldarra, Declan Burke, Edel Coffey, Kerri Ní Dochartaigh, Olivia Fitzsimons, Michelle Gallen, Yan Ge, Ed O'Loughlin, Marguerite Penrose, Louise Philips, Eithne Shortall, Eoghan Smith, Aindrias de Staic and many more.
The full programme of events and participating venues for Kildare Readers Festival 2022 is available
here.