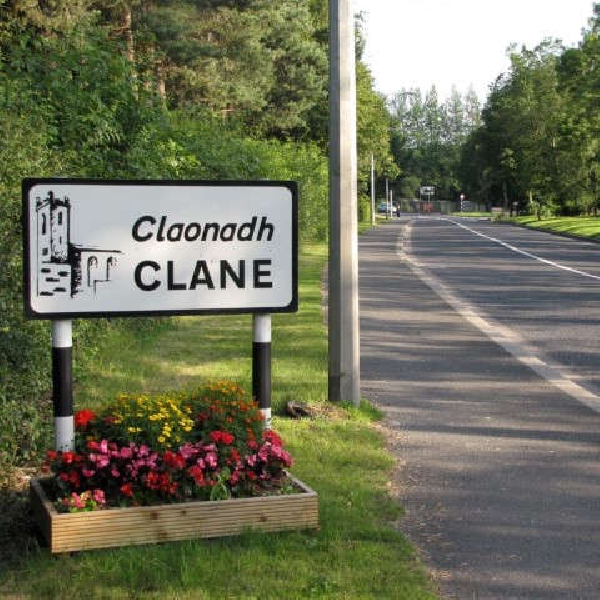 It's in preparation of a 'Town Centre Plan' for Clane
As part of the ongoing consultation process regarding a 'Town Centre Plan' for Clane, Kildare County Council is hosting a public workshop in Clane GAA next Tuesday, November 7th.
Members of the public are encouraged to go along and and find out more about the development of the plan.
The workshop will run from 5-7pm, places are limited and registration is required.
To register, email clanetcf@kildarecoco.ie.
KCC recently launched a survey seeking the public's views on how Clane can be developed, and has already received over 700 submissions.
Local Independent Cllr. Padraig McEvoy spoke to this morning's Kildare Today programme.