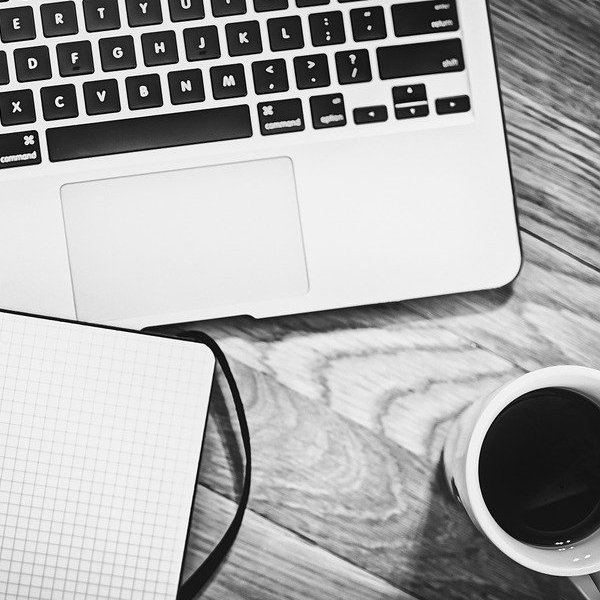 Stock image: Pixabay
It has tendered for a consultant.
A Kildare Women in Business Network is to be established.
Kildare Local Enterprise Office says it is "fully aware of the difficulties faced by women operating within the corporate environment."
To that end, it has tendered the creation and evolution of the network, which it says will aim to support "all women who work in business and to provide a forum to share their experiences"
The LEO says "This dedicated programme will be aimed at female entrepreneurs, is designed to promote the role of women within the business environment. The programme aims to empower and motivate women to succeed in entrepreneurship and self-employment in the county. "
The deadline for respoinses to the tender is November 19th.