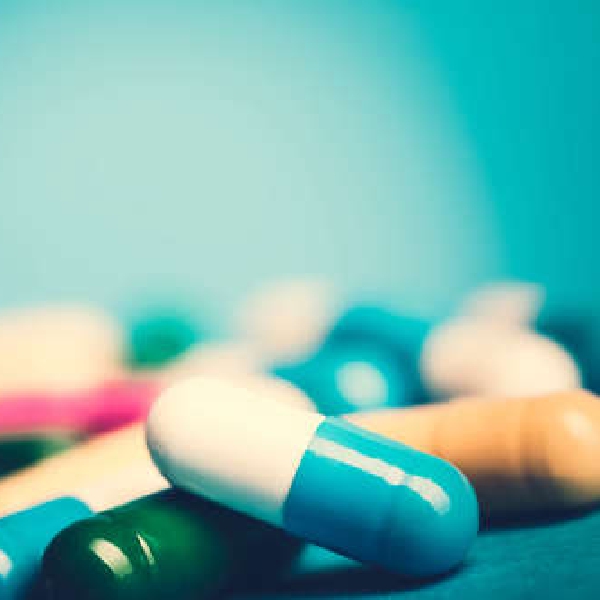 Stock image: Shutterstock
That's subject to EMA regulatory approval.
Pfizer's Newbridge plant, where it employs over 4,000 people, will be involved in the production of its new Covid anti-viral medication.
That's if the tablet gets regulatory approval from the European Medicines Agency, on application.
Pfizer says the anti-viral medication "Paxlovid" is 89% effective in preventing hospitalisation and death in vulnerable adults.
The firm is about to apply to the US Food and Drug Administration to authorise the pill, and an application to the EMA may follow suit.
If approved in Europe, the pill will be made in Ringaskiddy and finished in a number of plants across the EU, including Newbridge.