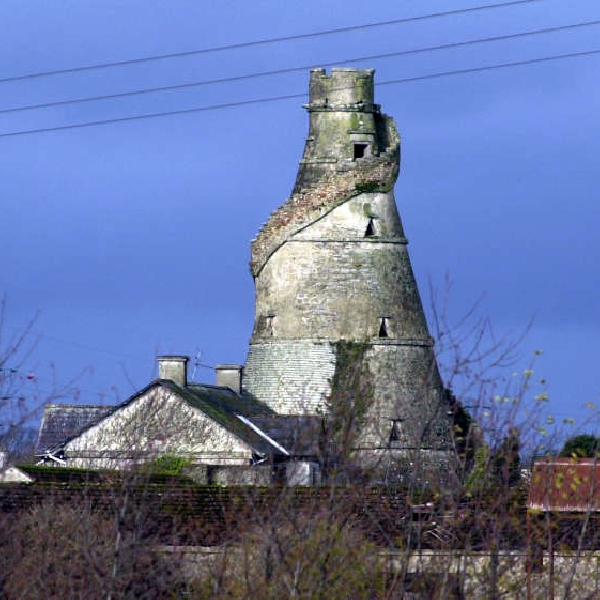 File image: Rolling News
18 projects in Kildare have been included.
Some 18 Kildare projects are to receive over €139,734 in funding from Built Heritage Investment Scheme.
The scheme is not limited to private dwellings but also provides assistance to a wide range of other important heritage structures.
This year's BHIS includes awards to local historic structures, including:
The Wonderful Barn, Leixlip
Athy Lodge, Church Road, Athy
Gothic Hall, Thomastown, Rathangan
Ballitore Library & Quaker Museum, Mary Leadbetter House, Ballitore
Dukes Lodge, Athy
Killadoon House, CelbridgeAlso included under this year's scheme is funding of €500,000 for conservation repairs to eligible historic thatched structures with grants of up to €20,000 available through the scheme. Kildare County Council has been awarded €13,334 under this thatch stream of funding.
Minister of State for Heritage and Electoral Reform, Malcolm Noonan TD, has announced that 556 heritage projects across the country will benefit from a total of €4.5m under this year's Built Heritage Investment Scheme (BHIS),.
The BHIS is one of two built heritage funding schemes run by the Department of Housing, Local Government and Heritage in association with the 31 Local Authorities.
The scheme assists owners of heritage structures – including those on the local authorities' Record of Protected Structures and those in Architectural Conservation Areas – to meet their obligations to care for their properties by providing match-funded grants of up to €15,000 for standard projects (not involving thatch).
Minister Noonan commented:"It gives me great pleasure to announce this significant investment in our built heritage which will allow so many owners and custodians of historic and protected structures across the country to complete necessary works to maintain these structures and safeguard them for the benefit of future generations.
"I have always stressed the importance of supporting our communities in their efforts to repair, preserve and restore our built heritage.
"This funding represents a 12.5% increase on last year's funding and underlines this Government's continuing commitment to protect and preserve our built environment, in line with the goals set out in Heritage Ireland 2030, the new national heritage plan, which I launched last year," he added.