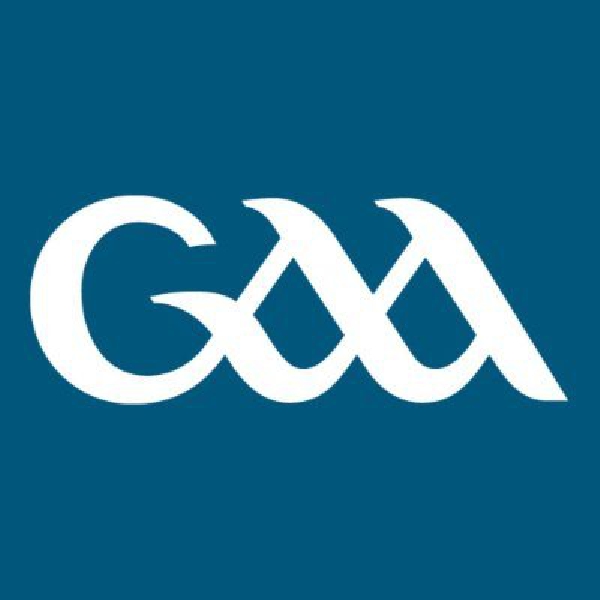 Image: GAA logo/Twitter
People will not be able to watch the games this year without a subscription
There's a call on Sky Sports to make GAA Championship matches free to air, as it's unlikely fans will be able to attend.

People will not be able to watch the games this year without a subscription, which the Labour Party has called 'cost-prohibitive.'

Kildare Senator Mark Wall says fans who can't afford the bill would normally go to pubs to watch the match.

But he says packed indoor gatherings won't be a possibility this year either.

Senator Wall says the cost to sign up makes watching the matches impossible for some people: