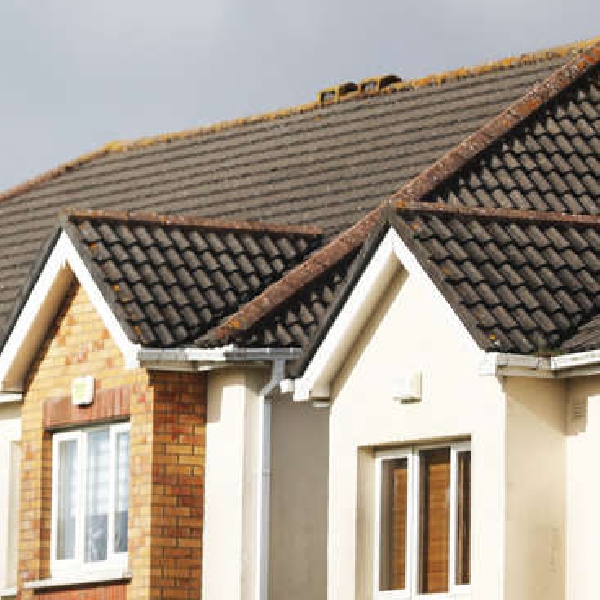 File image: Rolling News
Deputy Ryan has called on the government to immediately reinstate the no Fault eviction ban
A Kildare TD has said her office is taking multiple calls daily from worried constituents who have received their Notice to Quit, most often because their landlord has decided to sell the property, and they haven't been able to source any suitable, affordable alternative, as rents continue to rise.
Sinn Féin TD for South Kildare, Patricia Ryan has voiced her shock at the number of Notices of Termination of Tenancy issued in Co. Kildare, in the first four months of 2023 as published in a report by the Residential Tenancies Board, with Co. Kildare accounting for 232 notices.
Most people are low on the housing list, if even eligible and are living in fear they will become homeless, like so many before them," she said
"These termination notices could not have been issued had the no fault eviction ban remained in place. Ordinary working people and families are paying the price for the Government's failure to act to protect renters in the current housing and rental crisis." Teachta Ryan said.
Deputy Ryan has called on the government to immediately reinstate the no Fault eviction ban to prevent more people descending into homelessness.
She further called for more Government funding to local authorities to purchase properties under the Tenant-in-Situ Scheme.