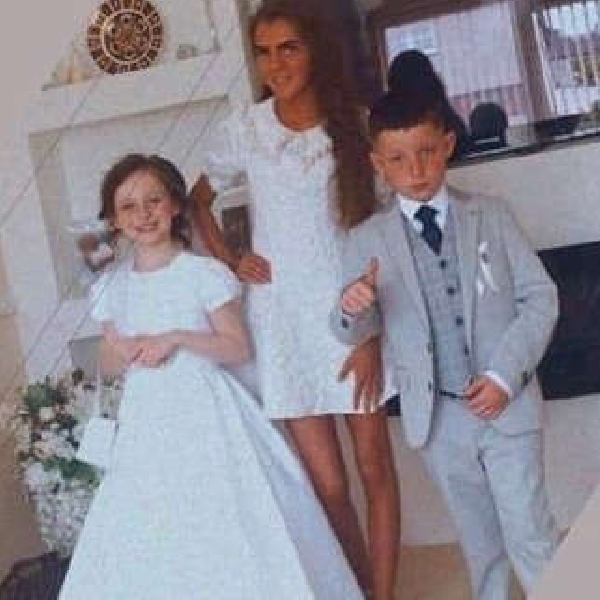 File image:RIP.ie
The case has been adjourned until the 2nd February
A man accused of murdering his two sisters and brother in Tallaght in Dublin was too sick to face a court hearing today, which heard that prosecutors are awaiting post-mortem reports.

Lisa Cash, 18, and her eight-year-old twin brother and sister, Christy and Chelsea Cawley, died after they were attacked and stabbed at their family home in Rossfield Avenue in the early hours of September 4 last year.

Gardai including the armed support unit responded to the incident, and officers used non-lethal devices to carry out an arrest.

They charged 24 year old Andy Cash from Rossfield Avenue, with the three murders, and he was remanded in custody by a late special sitting of the district court on September 5.

An order was made for him to have a psychological assessment in prison.

The DPP has directed trial on indictment in the Central Criminal Court.

But, the State must complete a book of evidence and serve it on him before a trial order is granted.

He was due to appear again at Cloverhill District Court today, but the Prison Service sent a sick note, and the accused could not face court.

Due to the accused not being present, the judge could only adjourn for up to two weeks.

He remanded him in continuing custody in his absence to appear on February 2nd.