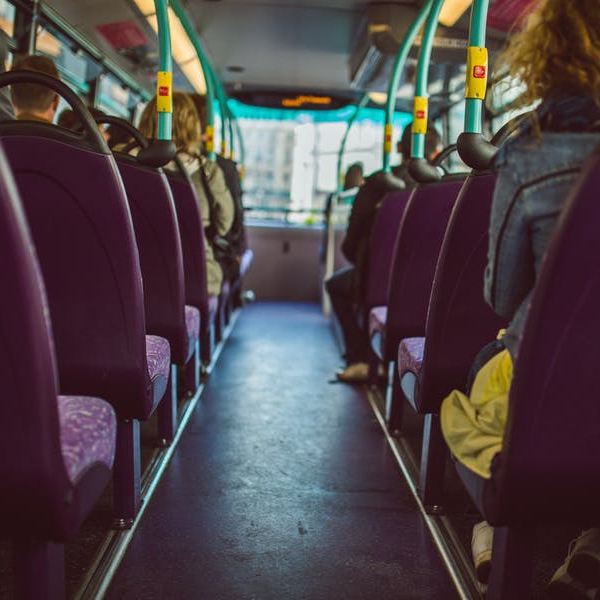 Stock image: Pixabay
The bus hasn't showed up a number of times his week.
A man from Allenwood has resorted to taking holidays from work because he can't rely on the bus service.
On Thursdsay, Thomas O' Reilly waited over two hours for the 6.25am bus that never showed up.
"They're not informing you, they tell you go to twitter.
"But the twitter doesn't go online until 7am, " he said.
Thomas told Kfm that he has contacted the bus service on numerous occasions, and he is being told that it is due to staff shortages.
He said that he has been in contact with the service over the issue sine last July but nothing has changed.
The issue is not just going from Kildare into Dublin but also going from Dublin back to Allenwood.
"On one occasion two weeks ago I left work at 4.30pm, I actually put on their twitter to see if the [bus] was coming.
"They told me it was, I went down to Heuston waited until 5.25 and it never came.
"So I ended up getting the train to Sallins, and ended up getting a lift from Sallins back across to Allenwood," he said.
Thomas O'Reilly spoke with Clem Ryan on Kildare Today and was also joined by Co Leader of the Social Democrats and Kildare North TD Catherine Murphy: