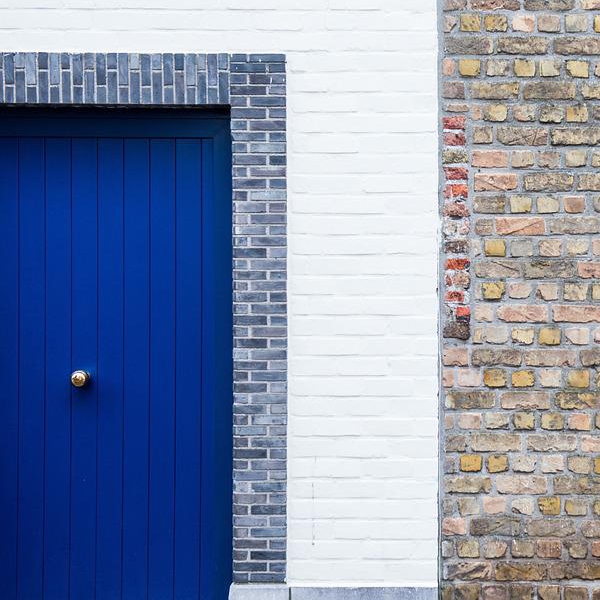 Stock image: Pixabay
TIC is the process whereby the local authority assumes responsibility for the estate's infrastructure from developer
Moves are being made to take-in-charge 5 estates in Caragh.
TIC is the process whereby the local authority assumes responsibility for the estate's infrastructure from developer
It must, however, be completed to a pre-agreed standard, or, if not, be brought up to that standard.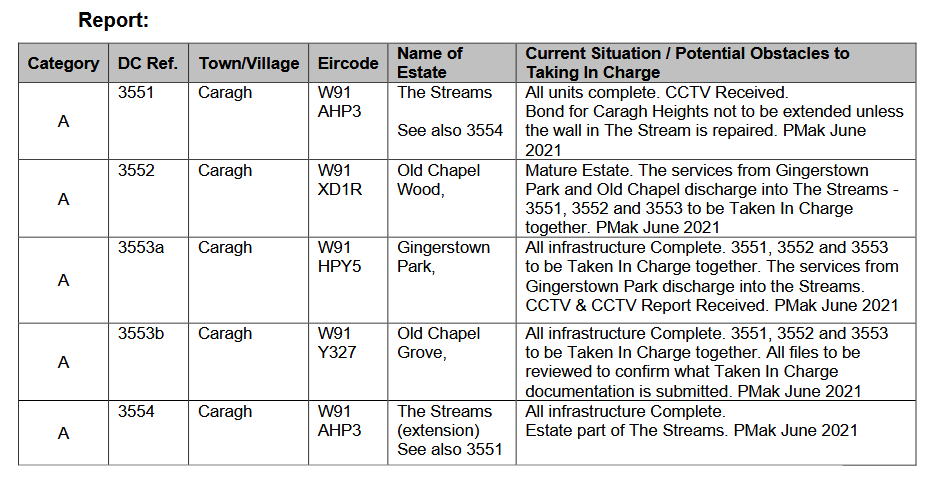 In certain circumstances, the residents of the estate can requesting taking in charge
Fine Gael Cllr., Peggy O'Dwyer, raised the matter at the October meeting of the Kildare Newbridge MD

Cllr. O'Dwyer joined Clem Ryan on Tuesday's edition of Kildare Today on all of her motions before the meeting
.