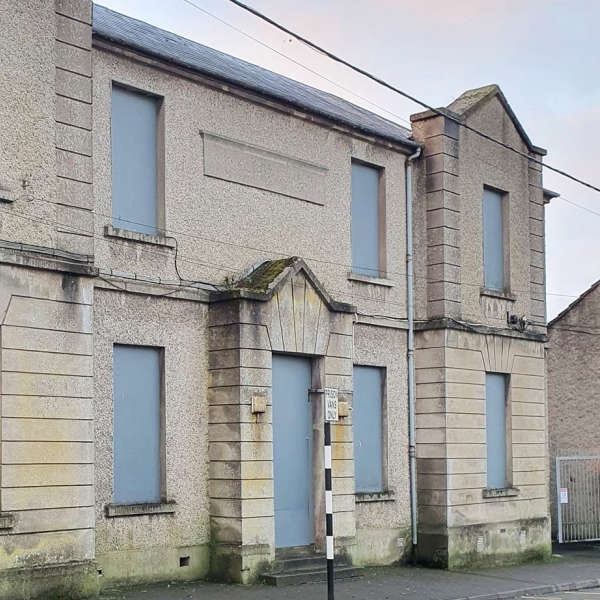 Monthly meeting of Naas Municipal District
At Tuesday (8th November) monthly meeting of Naas Municipal District meeting, Cllr. Bill Clear asked for members to be provided with the addresses of vacant properties in the MD.
In response, the council noted "each month the members are given a Vacant House Report which details the total for the county and an MD breakdown which also gives statistical information.
The council does not provide address details of vacant properties for various reasons including the security of the vacant property and the identification of a council-owned property in cases where that property is located in a private estate."
Cllr. Clear, of the Social Democrats, spoke to 'Kildare Today' on Wednesday morning: