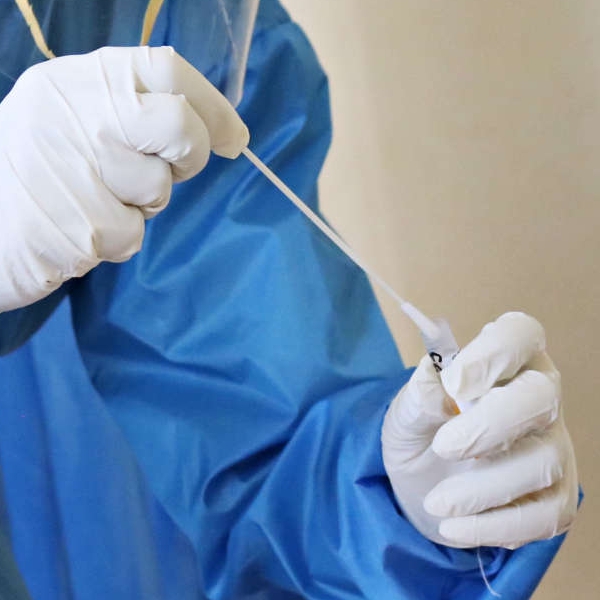 Updated time line revealed for the construction of the Backweston facility
The new state forensic lab in Kildare is due to be completed in the next 12 months.
Minister for Justice and Equality Heather Humphreys has revealed an updated time line for the construction of the facility in Backweston.
The Celbridge campus is already home to 5 other state labs, including the Central Veterinary Research Laboratory, the Pesticide Control Service and the Dairy Science Lab.
Responding to a parliamentary question from Kildare North TD Bernard Durkan, Minister Humphreys says the €65 million project should be finished in the third quarter of 2022.