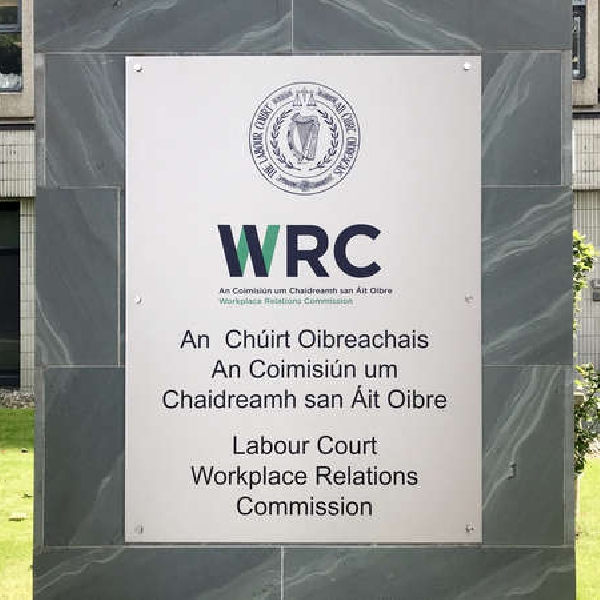 File image: Rolling News
The company offered the former employee a position at their Naas branch
A pharmacist, working in the Newbridge who refused to transfer to another branch of the same company in Naas after the Newbridge branch closed has won her claim for redundancy.
The Workplace Relations Commission has rejected Lloyds Pharmacy Ireland's case that its former employee had rejected what it referred to as a perfectly reasonable alternative to redundancy in offering a move from the Newbridge branch to the Naas branch.
The issue arose when Lloyds' decided to close its branch in Newbridge in June, 2022. The complainant's case was that this decision closing the Newbridge branch triggered a redundancy.
The company disputed the redundancy claim.
The adjudicating officer wrote that the offer of an alternative role had to be considered on an objective basis, but that the decision on whether or not to take it was personal to the worker.
He found that the complainant was entitled to statutory redundancy.
This was calculated on the basis of the complainant's years of working for the company. He awarded the complainant a sum of €22,000.