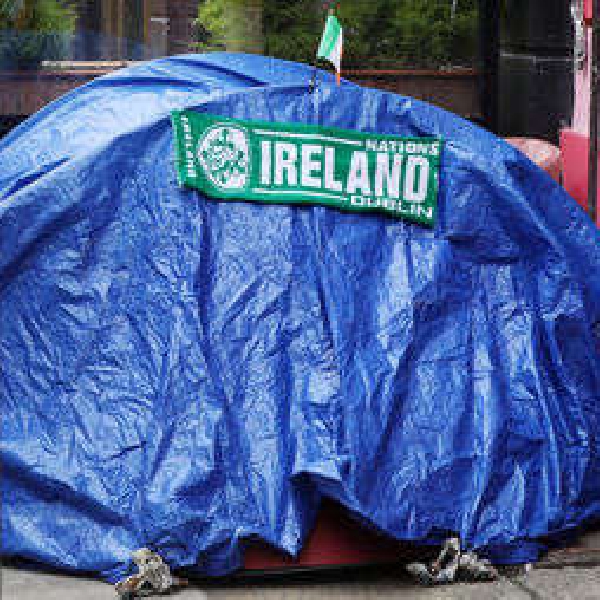 Image: Rolling News
181 adults accessed emergency accommodation in Kildare in April.
12,259 people are registered as homeless in Ireland - the first time the figure has ever gone above 12,000.

The figures have been released by the Department of Housing for April and are a 2% increase on March's total.

8,665 adults are registered as homeless nationally, including 181 in Kildare.
There are also more than 3,500 children growing up in B&Bs and hotels for the first time since the start of the Covid pandemic.

Dublin is the worst affected area in the country with 8,775 people in emergency accommodation - including more than 2,600 children.

The figure doesn't include asylum seekers, refugees, women in refuge centres and the so-called hidden homeless.