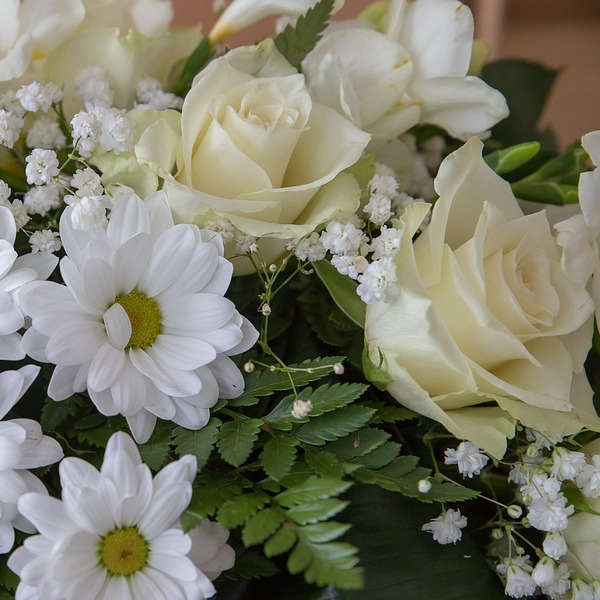 Social Democrats Cllr. Chris Pender has questioned the timing of the works
Concerns have been raised by a local Cllr over the timing of the temporary closure of the car park situated across from St Conleth's Cemetery in Newbridge.
The closure, expected to last four to five weeks, is necessary for essential maintenance works set to begin on November 13th.
The timing of these repairs, so close to Christmas, has been called into question by Social Democrats Cllr Chris Pender.
Speaking to Kfm, he says he understands the needs for the repairs but says the timing isn't ideal.