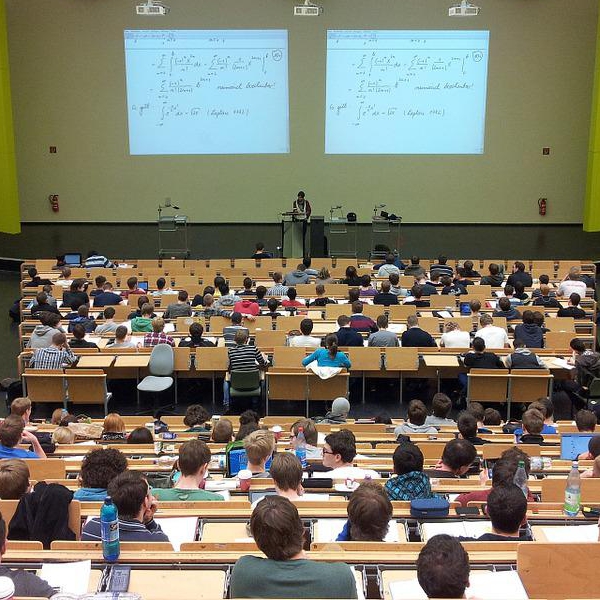 Stock image: Pixabay
They are being administered by Kildare County Council.
There are just hours left in which to apply for one of three 3 separate Kildare education bursaries.
The William G Carroll Bursary for Community - This bursary is mainly for, but not exclusively for students undertaking courses in the area of Community Development.
The Kildare Education Bursary for People with Disabilities- This bursary is for anyone living with a disability studying any third level course.
The Kildare County Council Memorial Bursary for DEIS School Students- This bursary is for any third level student who previously attended a DEIS school.
Application forms are available here
@KildareCoCo Education Bursary Schemes are now open with applications accepted until 10th Sept 2021.

The schemes are designed to provide financial support to students who might otherwise struggle to access third level education.

For full details 👇👇👇https://t.co/HLem2Afj6T pic.twitter.com/z8HX6wUu9I

— Kildare County Council (@KildareCoCo) July 5, 2021