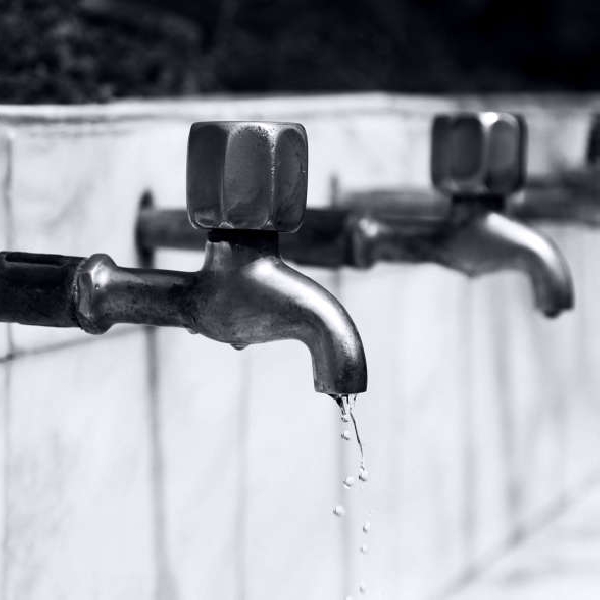 Stock image: Pexels
Customers may experience some temporary discolouration of water following the works
Essential water repairs will be carried out in Newbridge tonight.
The works will be carried out from 9pm with an anticipated completion time of 1am.
Customers in the following areas will experience temporary low pressure or complete loss of supply;customers in Crossroads off Green Road/Langton Road, including Moore Park and Moore Avenue, all businesses and properties on Edward Street, all of Main Street as far as the Liffey Bridge, Piercetown, Dara Park, Pairc Mhuire, Station Road, College Park, The Grange, Newbridge Industrial Estate, Moorefield Park and all properties and businesses from Dunnes Stores as far as Liffey Bridge may experience temporary low pressure and/or water outages during the works.
It typically takes two to three hours following restoration time for the network to refill and normal water supply to fully return.
Customers may experience some temporary discolouration of water following the works and occasionally issues such as internal airlocks may arise.
For advice on clearing discoloration and airlocks, visit the Irish Water website.
Irish Water said crews will make every effort to minimise the disruption to impacted customers and will work to complete these repair works as quickly and as safely as possible.
Irish Water is working in partnership with Kildare County Council to carry out essential watermain works