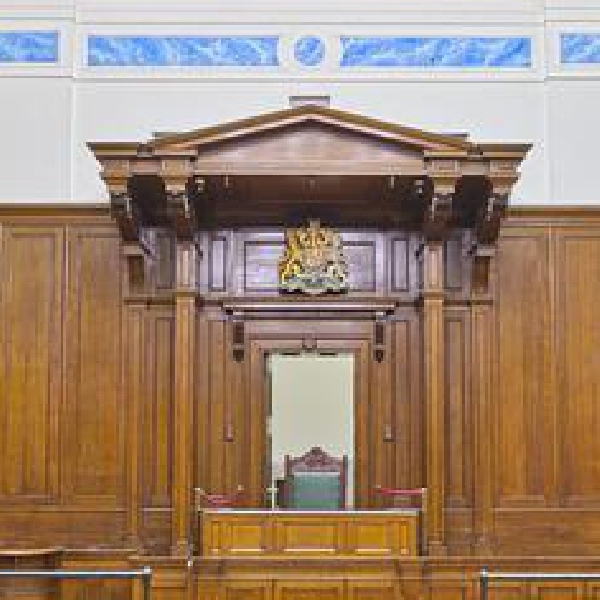 Stock image: Pixabay
The journalist was shot dead in April, 2019, while reporting on rioting in Derry.
Two men are due to appear in court this morning as part of the Lyra McKee murder investigation.

They're the latest in a series of charges in connection with the case.

Ben Finnegan reports:
"29-year-old journalist Lyra McKee was shot dead by dissident republicans while observing rioting in the Creggan area of Derry in April 2019.

Bofore yesterday's development, three men had already been charged with her murder, and another two had been charged with rioting and associated offences.

Last night PSNI detectives investigating the killing confirmed another development in the case.

Two men, aged 26 and 29, have been charged with rioting and throwing petrol bombs.

They're due to appear in Derry Magistrates Court via videolink this morning.

A 55-year-old man, who was arrested yesterday, has been released pending a report to the Public Prosecution Service".