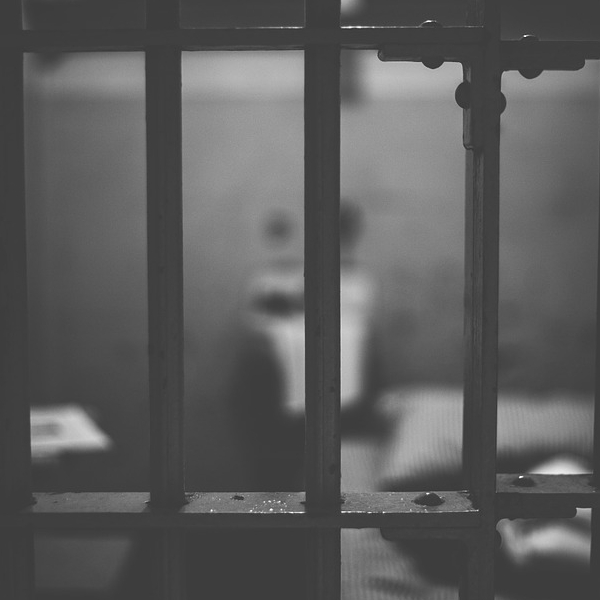 Stock image: Pixabay
Fewer than 4,500 people have been sent to prison this year
27 per cent fewer people have been jailed this year than before the Covid-19 pandemic.
Fewer than 4,500 people have been sent to prison this year - compared to nearly 6,200 in the same period in 2019.

124 Polish people are in prison, which is the highest group of non-nationals in custody.

Former governor of Mountjoy Prison, John Lonergan, says he's not surprised at the reduction in the overall numbers recently
.
347 men and 10 women are serving life sentences in prison.

92 of the men are over the age of 50, and seven of the women are between 40 and 50 years old.
John Lonergan, says Ireland doesn't send many people to prison, compared to other countries
.