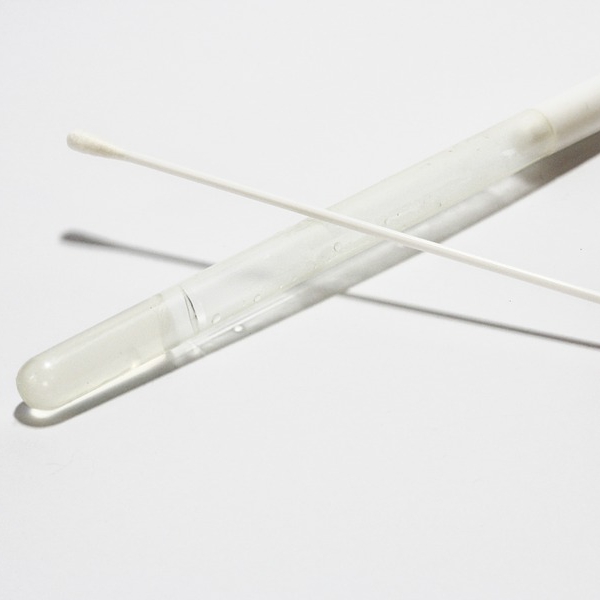 Stock image: Pixabay
UniCov will conduct a large-scale analysis of rapid testing technologies
A pilot scheme of rapid Covid-19 antigen testing is being introduced in four colleges.

The project, which will be called UniCov, will conduct a large-scale analysis of rapid testing technologies to support students returning to campus.

The scheme begins today at NUI Galway, Trinity College Dublin, University College Dublin, and University College Cork.

The scheme begins today at NUI Galway, Trinity College Dublin (TCD), University College Dublin (UCD), University College Cork (UCC), @TheGregMurphy reportshttps://t.co/S9deLEKCr8

— Irish Examiner (@irishexaminer) June 14, 2021