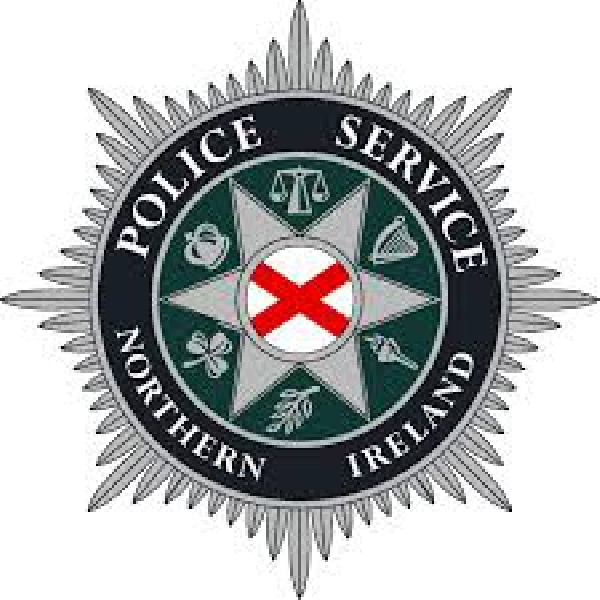 Image: PSNI logo
The journalist was shot dead in Derry in April, 2019.
Four men have been arrested in connection with the murder of the journalist Lyra McKee.

They're in custody in a police station in Belfast.

Eoghan Murphy reports:
"29-year-old journalist Lyra McKee was covering rioting in the Creggan area of Derry on the night of April 18th, 2019, when she was shot in the head and died.

This morning the PSNI arrested four men in the Derry area, aged between 19 and 33, in connection with her murder.

They have been taken to Musgrave Police Station in Belfast for questioning.

The PSNI says it follows a two-year investigation into the murder and the events which preceded it.

One man has already been charged with Lyra's murder. "
Detectives investigating the murder of journalist Lyra McKee on 18 April 2019 in Derry/Londonderry have arrested 4 men. pic.twitter.com/HNiAWoas1v

— Police Derry City and Strabane (@PSNIDCSDistrict) September 15, 2021
.